About Mizran Technologies and Training Pvt Ltd
Mizran Technologies and Training Private Limited is a Kerala based company at Kollam, a place famous for the traditional industries and tourist destinies. Mizran is the brain child of a team of IT Professionals and Network Engineers and we serve our clients and customers for the last 15 years in
• Enterprise Networking and Security
• Training and Certification
• Skill development
• Software Development
• Design and Installation of Surveillance Systems
• Sales and Services of Systems and Software.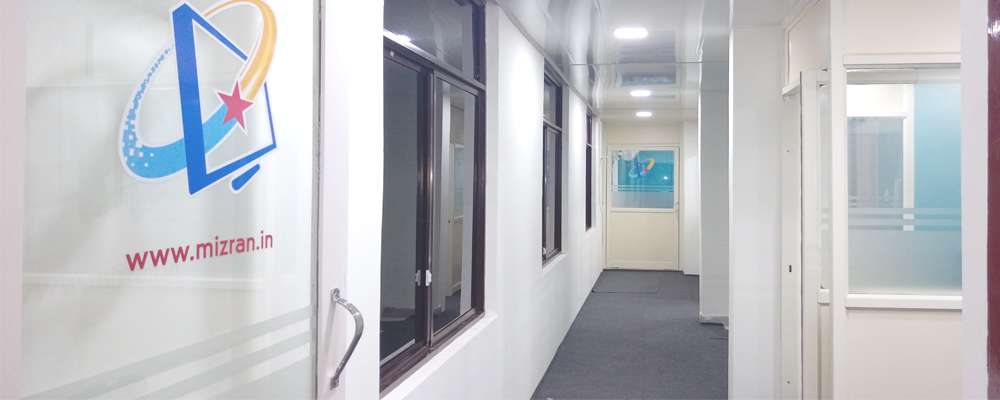 Who we are
A team of  Experts having 15+ years experience in IT Industry.  pioneer in the supply of IT & ITES materials. services and training to Educational institutions & Businesses sectors in kerala. we are committed in providing high quality professional IT solutions, Hardware and Networking services and support with cost effective solutions across a wide variety of platforms aimed at customer satisfaction through professionally organized teamwork.
Why choose us
Company provides complete solutions for any sized IT  Segments.  we have divisions  for  Training and Certification, Educational Tourism, Enterprise Networking and security, Surveillance solutions, Campus Wi-Fi solutions, Software Development and Sales and Service of  Hardware and Software.we design and implement Enterprise Network and help clients to choose correct  hardware or software to fulfill their needs.